Infinite Business, Digital Transformation or Digital Agility?
In a world where change is fast and omni-present you want to stay relevant, today but also tomorrow. Our mission is to help you achieve that.
45 Degrees helps enterprise customers on their journey to the Cloud.  Cloud computing offers great opportunities.  It does however require significant changes for IT departments on both organisational as well as technical level.  We offer 4 types of services to our customers: Enterprise Architecture services in a Cloud world, Cloud Architecture services, Cloud Engineering services and Cloud Program management services.
We help you make the right decisions by narrowing down the playfield in each relevant domain. From 360° of chaos to 45° of opportunities.
We help our customers from ideation to execution.  With a clear focus on getting ready to capture the tsunami of business demand for new solutions.  Turning those into business value.  Fast, efficient and future proof by setting up programs like a Cloud Center of Excellence.  Or using Well Architected Reviews to turn your proof of concepts into mission critical solutions.
45° Enterpise Cloud Engine
Most cloud journeys start with one proof of concept.  One workload used as a test.  Before you know a second workload is added.  Followed by a third.
Your business partners love the agility, the speed, the flexibility.  So they want more and faster!  Before you realize it, your business partners are using the proof of concept as a mission critical solution.
That is where the Well Architected Framework comes into the picture. This framework allows us to assess an existing cloud workload against an extended set of best practices.  This is done along 5 pillars : security, reliability, cost optimisation, performance efficiency or operational excellence.  The outcome is a list of recommendations for optimisation.
But that is only the beginning.  You really don't want to look at a growing cloud architecture, workload by workload.  You need a framework to keep control over the full cloud solution stack.  That is what a Cloud Center of Excellence is offering.
Before a digital transformation takes place, there can be chaos. Technology, business, organisation, sales models, go to market, production, operations, people …
There's a lot of balls to keep in the air. 45 Degrees helps you narrow down that playfield. We offer a clear view on opportunities without ever losing sight of the big picture.
First step
The 45° Exploration
An approach of exploration and/or experimentation is required to get the ball rolling. This happens on a business and technology track.
Second step
The 45° Foundation
Once both IT and business see opportunities for change, it's time to lay a foundation. We help our customers to setup a Cloud Center of Excellence.
Third step
The 45° Transition
The foundation is laid down, the next step is to work on the transition. On the one hand you must migrate a stack of existing applications. On the other hand, you have to build new applications.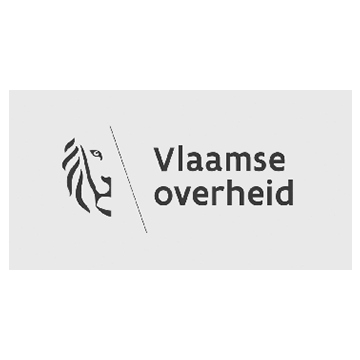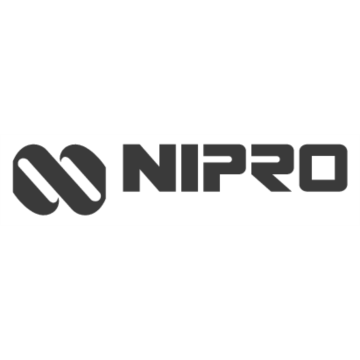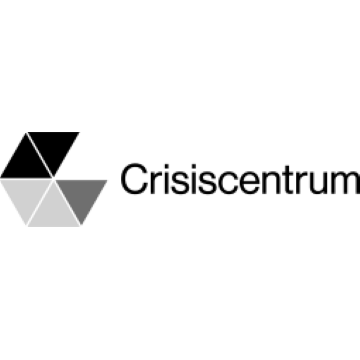 Need some help or guidance on your transformation journey? We are happy to listen, and even more to help.